Blog
Zahida volunteers so no one feels alone
Feeling lonely in her community, Zahida used our Someone Like Me volunteer service to get support. To give back, she decided to volunteer herself.
Feeling lonely in her community, Zahida used our Someone Like Me service to be able to speak to someone openly. She was matched with a volunteer who understood what she was going through.
To give back and be there for others, she decided to volunteer herself. To date, Zahida has helped over 150 people through Someone Like Me, offering support and a listening ear.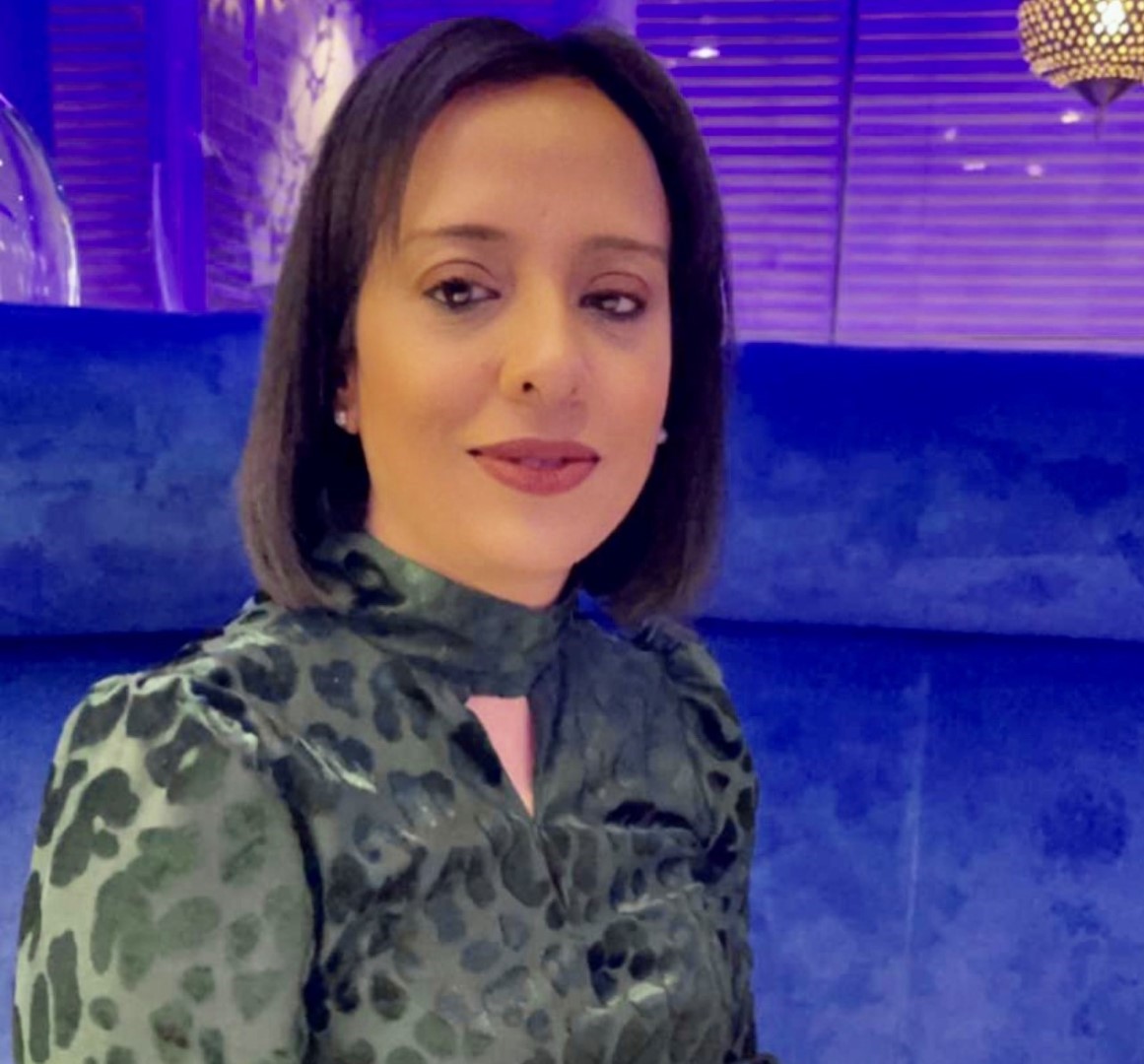 Did you feel supported after your diagnosis?
When I was diagnosed 11 years ago, I couldn't access support within my community. Cancer isn't something we talk about – it's more of a taboo subject. And I think I'd have really benefited from speaking to someone from a similar faith or background.
Just by chance, I stumbled across Breast Cancer Now's Someone Like Me volunteer service, and it gave me a safe space to speak about my journey. I didn't feel so alone anymore.
After my first call with Gillian, the volunteer, I finally understood the meaning of the word empowerment. I thought, if Gillian could go through this, so could I.
What led you to volunteer for us?
My driving forces were my first-hand experience of Someone Like Me and my desire to give back to Breast Cancer Now, which was there for me when I needed it most. My diagnosis was one of the most scary and lonely journeys of my life. I decided that no one should have to go through that alone.
What do you enjoy most about being a volunteer?
There are so many things I enjoy. At first, I saw it as an opportunity to give back, but I hadn't anticipated how rewarding I'd find it. To know you've been there for someone when they most needed it, like someone was for me, is hugely inspiring. It's kept me volunteering for the last 10 years.
I also love speaking to people from different backgrounds and learning from them, and it's helped me grow as an individual. I've developed so many skills, like communication and leadership, and I've learnt how to navigate sensitive conversations and think outside the box. It's given me the confidence to believe in myself and do things I probably wouldn't have considered.
Has volunteering helped you feel a sense of community?
Both receiving and offering the Someone Like Me service has made such a difference. It made me feel like I could speak openly about my experience and connect with others, which I couldn't before, and like I wasn't so alone anymore.
And by being a listening ear and support to others, I hope I can help them feel more connected too.
I've also developed a community of my own. Some colleagues and I set up the national charity, Safeena Muslim Cancer Support Network. It aims to raises awareness of cancer and offers a befriending service to people from a Muslim background. People with or without faith can use our service.
If you'd like to support people affected by breast cancer, just like Zahida, find out about our volunteer roles. We have a range of opportunities to make a difference.
If we aren't currently recruiting for a role you're interested in, register your interest and we'll be in touch.