Research News
Celebrating the International Day of Women and Girls in Science
Today we're celebrating the International Day of Women and Girls in Science! So, we're shining a spotlight on 3 of our amazing researchers.
Today we're celebrating the International Day of Women and Girls in Science!
International Day of Women and Girls in Science aims to raise awareness of the biases and gender stereotypes that deter women and girls from pursuing a career in science. And, to promote equal access to STEM education.
Breast cancer research needs the brightest minds. And anyone who wants to go into science and make a difference should be able to, no matter who they are. So, this year we're shining a spotlight on some of our amazing researchers.
Charlotte Kelley Jones
Charlotte Kelley Jones is currently doing her PhD at King's College London. Her work is focused on breast cancer screening. Specifically, she's looking to understand the thoughts and feelings of women towards screening. This is so that it can be improved and suit the needs of those who go through the process.
Charlotte talked to us about her unconventional career path: " I'm a mature student. This is my second career. My background is in fine art – that's what I studied before working in reproductions rights and looking after the artists' estates. The message was very much 'the chemistry class is not for you'. That changed in 2012 when I was 43 and I switched track. I applied to study postgraduate diploma in Psychology at Birkbeck College. I'm sure everyone around me thought I'd had a personality transplant. To go from fine art to scientific research. I found I can do this after all those mental barriers had been put in place. I'm very much for breaking down those perceptions of scientists in white lab coats. That clinical image people have. I've found this whole PhD experience extremely creative. You're writing, you're thinking, you're creating. I enjoy the autonomy."
Dr Rachael Natrajan
Dr Rachael Natrajan leads the functional genomics team at our Research Centre at the Institute of Cancer Research, London. She studies the genetic changes that are responsible for different types of breast cancer. This is so we can find new targets for different types of breast cancer. We will then have better treatments that can offer a more personalised treatment plan and even improve diagnosis.
Rachael spoke to us about her challenges in academia: "I think there were a few, academia and being a scientist is quite a hard career path. But also, very rewarding. I would say one of my toughest challenges so far was when I was trying to set up my team. So, at the time I had come back from maternity leave and I was looking after a baby at about 4 months old at home. And also, trying to establish my own research team. But also it's quite enjoyable at the same time, everything was quite new and exciting. And, in a sense, unexplored territory."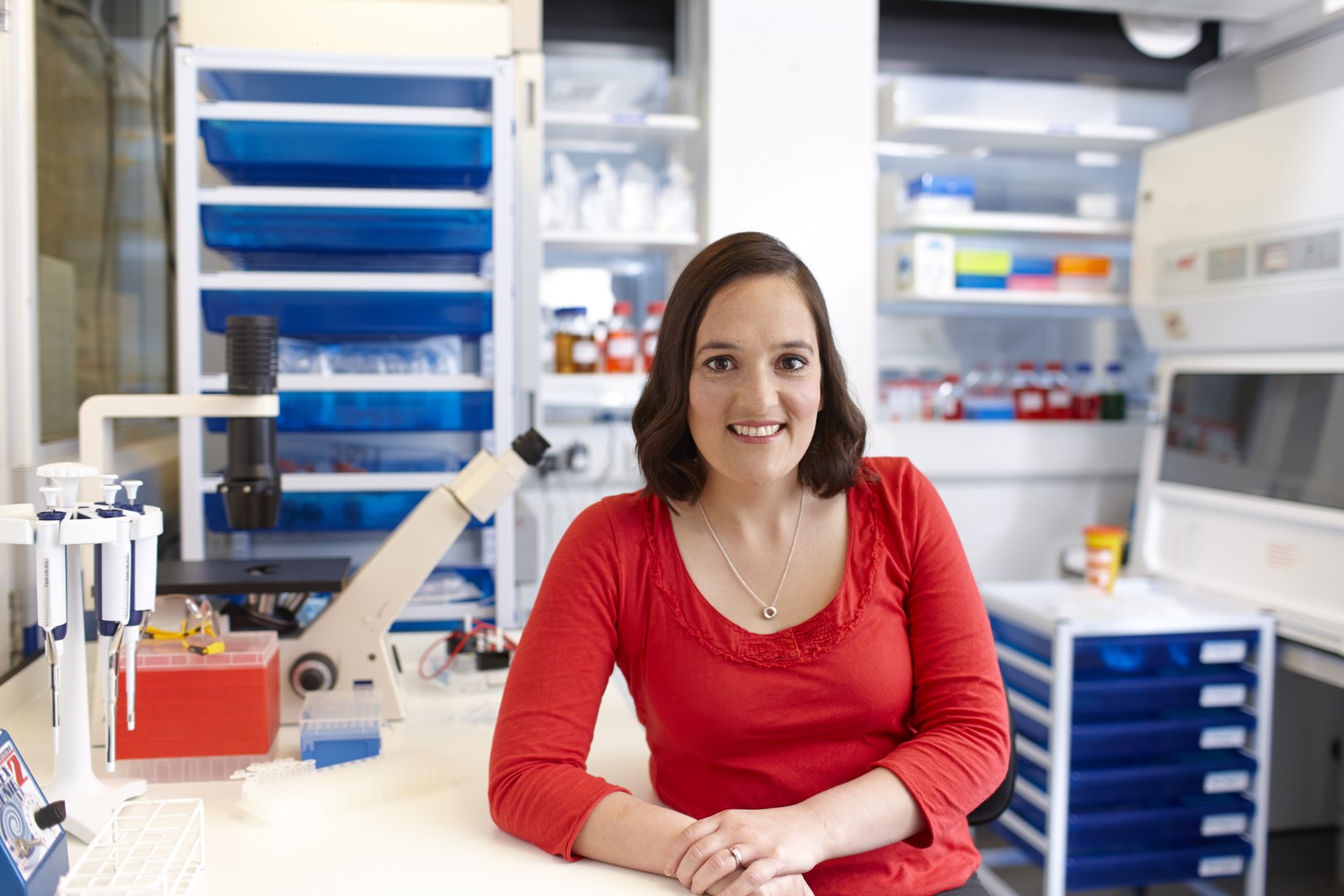 Professor Sara Zanivan
Professor Sara Zanivan works at the Beatson Intistute in Glasgow. She's trying to understand how certain cells, called cancer-associated fibroblasts (CAFs), can help cancer cells. She's specifically looking at their role in triple negative breast cancer, which can be more aggressive and difficult to treat. By understanding how CAFs are involved, we can find more effective treatments. Sara hopes we can target CAFs in combination with other treatments and improve outcomes of people with the disease.
Sara talked to us about her toughest moment in research: "When I started my group, I decided to focus my research on the cells in and around the tumour, and on cancer-associated fibroblasts. This was a research topic completely new to me. However, I found it extremely exciting because the biology of those cells was largely unknown, including their role in cancer. I was ready to tackle this new challenge. But, I soon realised that to build a research program around a new topic requires a lot of time. This meant that it took longer than expected to get the first projects finished, which had a negative impact on the progress towards my promotion. Eventually I made it, and now things are going well, but it has been a stressful time."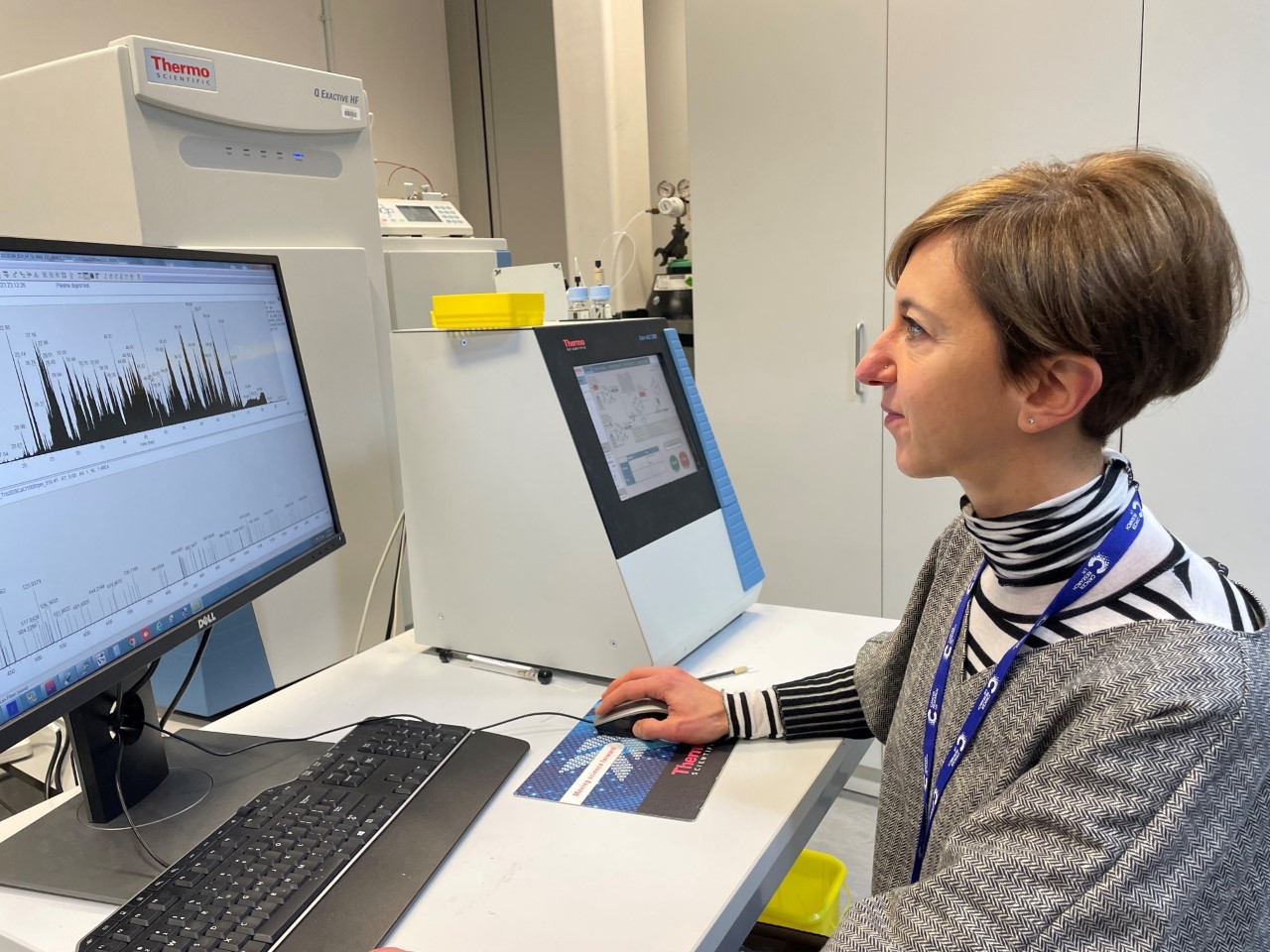 Research projects like this are only possible with your support. Donate today, and you could help make our world-class research happen.
Whatever you're going through. Whoever you are. We're here.